We are you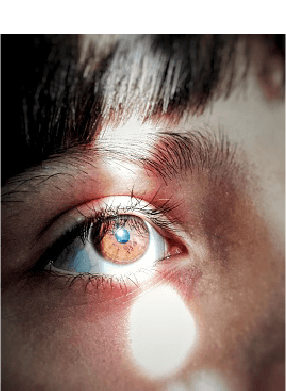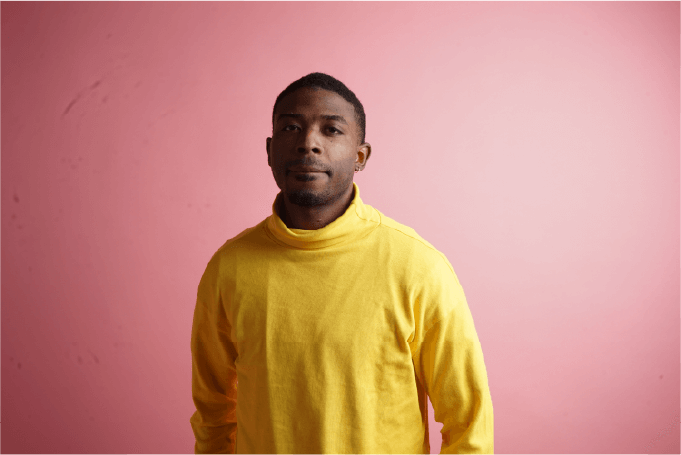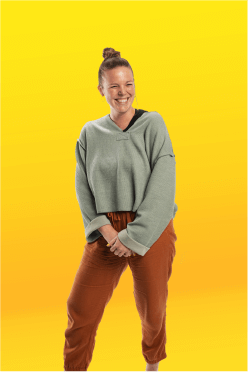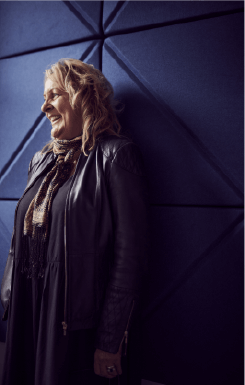 Health is powerful. Human beings are intrinsically driven by their desire for healthy, full lives. At Havas Health & You, we partner with health brands who are as focused on uplifting the human spirit as they are on physically treating the human body. We build brands and businesses that inspire us to feel better. To be better. We focus collectively on our health, ourselves, each other. To feel better about life. And living.
Every day, there are over 6,500+ of us around the world, drawing upon our own unique insight and compassion to impact lives. Like you, we know the answers are out there just waiting to be found.

Embracing our humanity, the stuff that makes you "you", gives us the insight and empathy we need to keep driving every aspect of our purpose and our work. We do this by creating a community of the most impassioned brands, the most inspired people and the partners who we believe will make the world a better place.

AND
THAT'S WHY YOU ARE HERE
Discover Havas Health & You
Understanding Humans
To move humanity
Find your purpose
Discuss an opportunity