Culture
We want to work and partner with human beings who are inherently good. Our people are intrinsically motivated by the change they want to see in the world, and each of their stories and experiences is celebrated and respected.
We are proud to offer a working environment that is conducive to personal and professional growth, collaboration, and opportunity. We encourage all staff to come as they are and welcome new talent to use their unique skills to help make us better. Our philosophy focuses strongly on togetherness, and we are always growing and looking for entrepreneurial mindsets to add to our culture.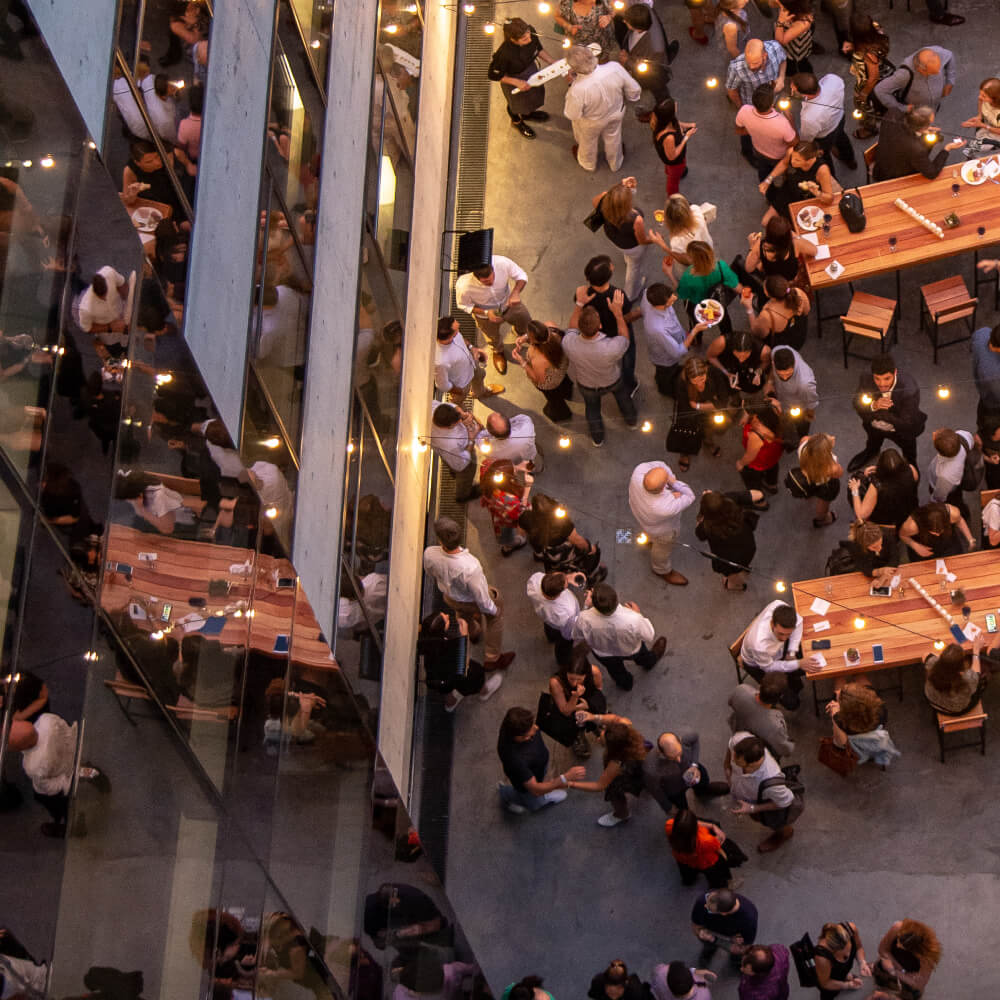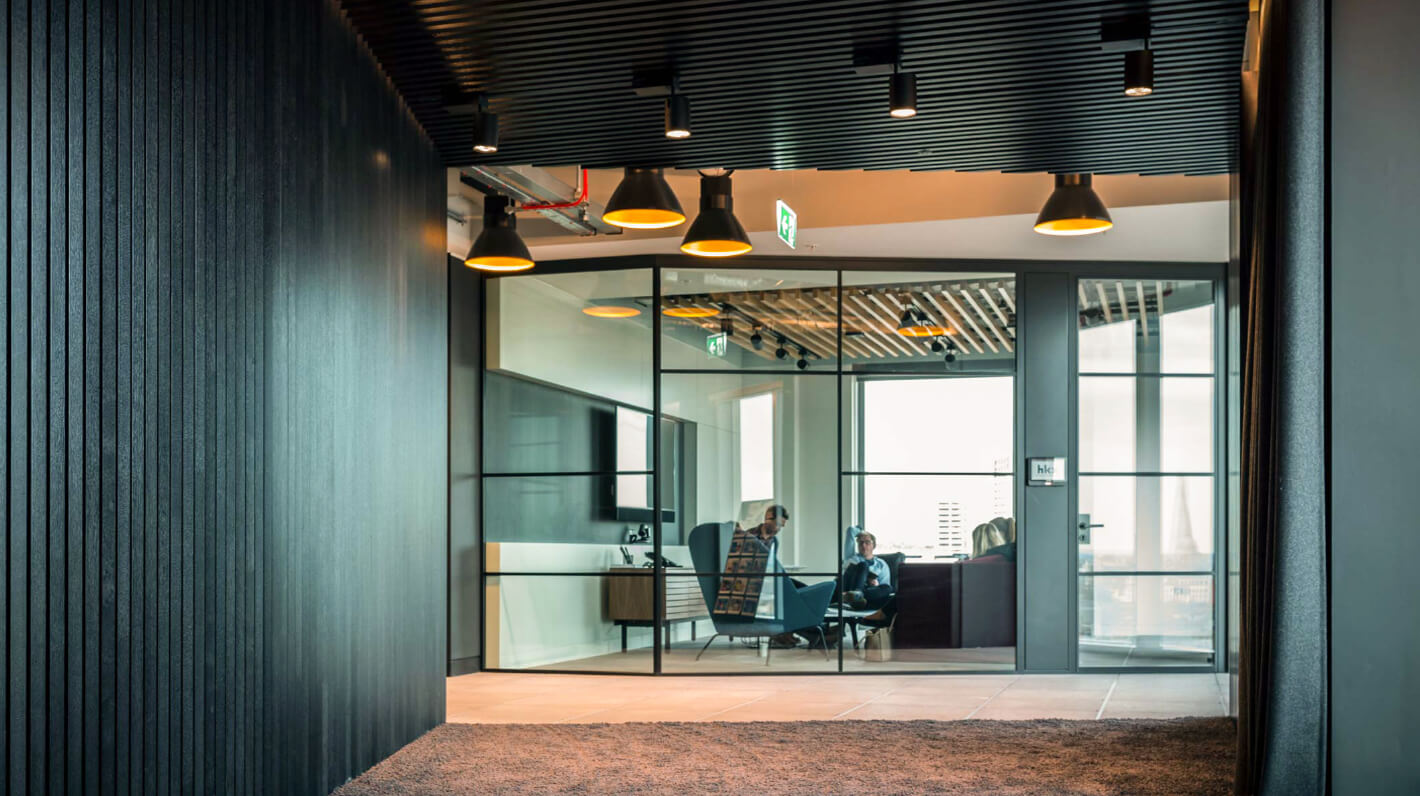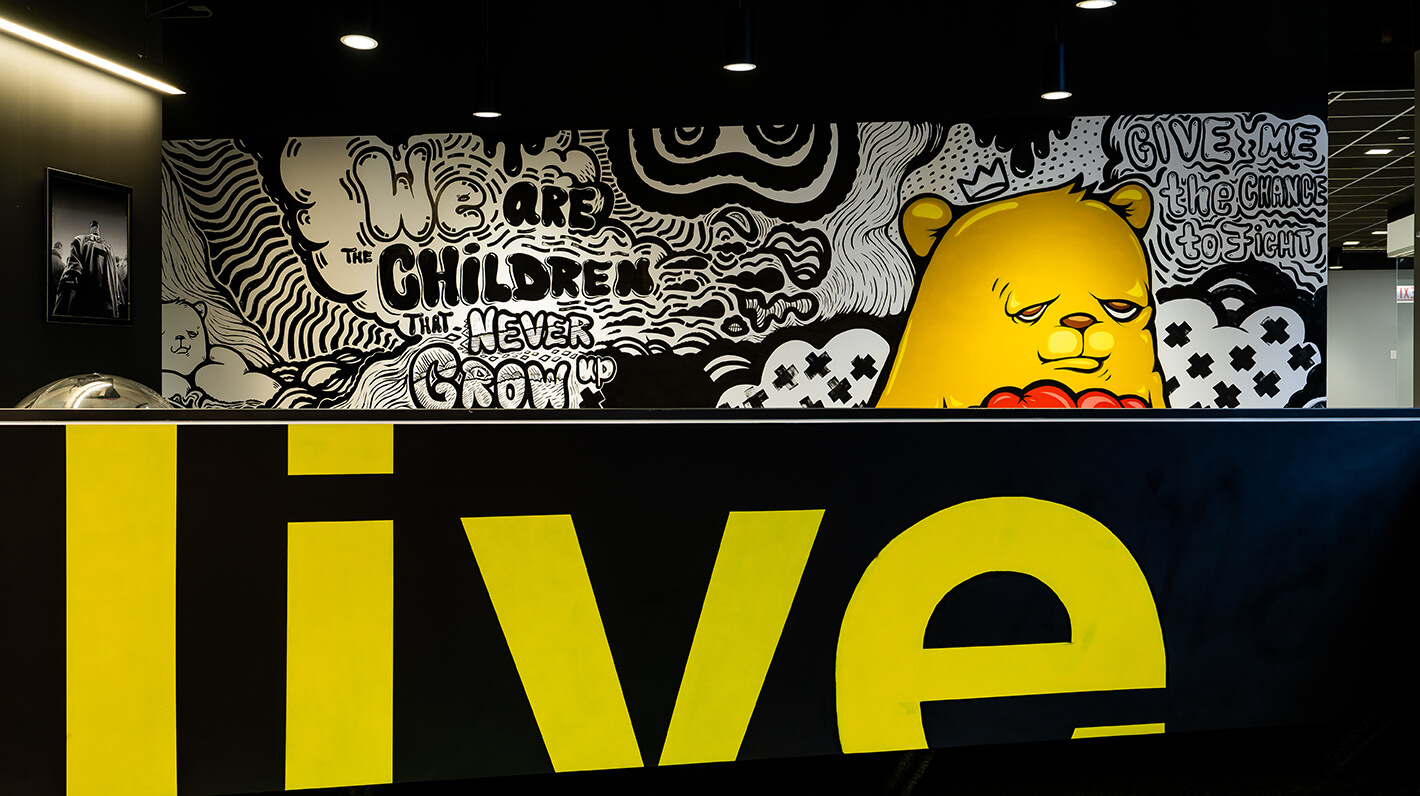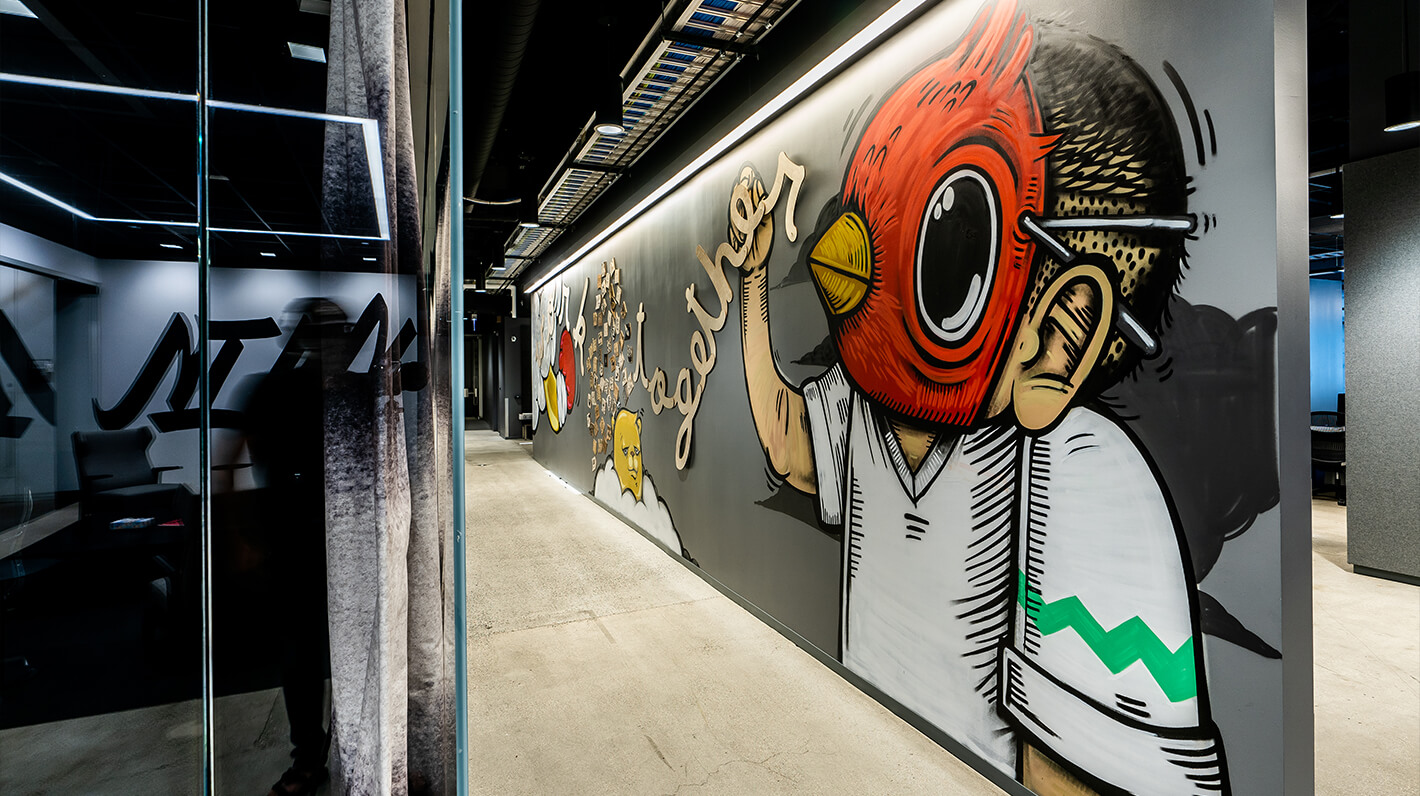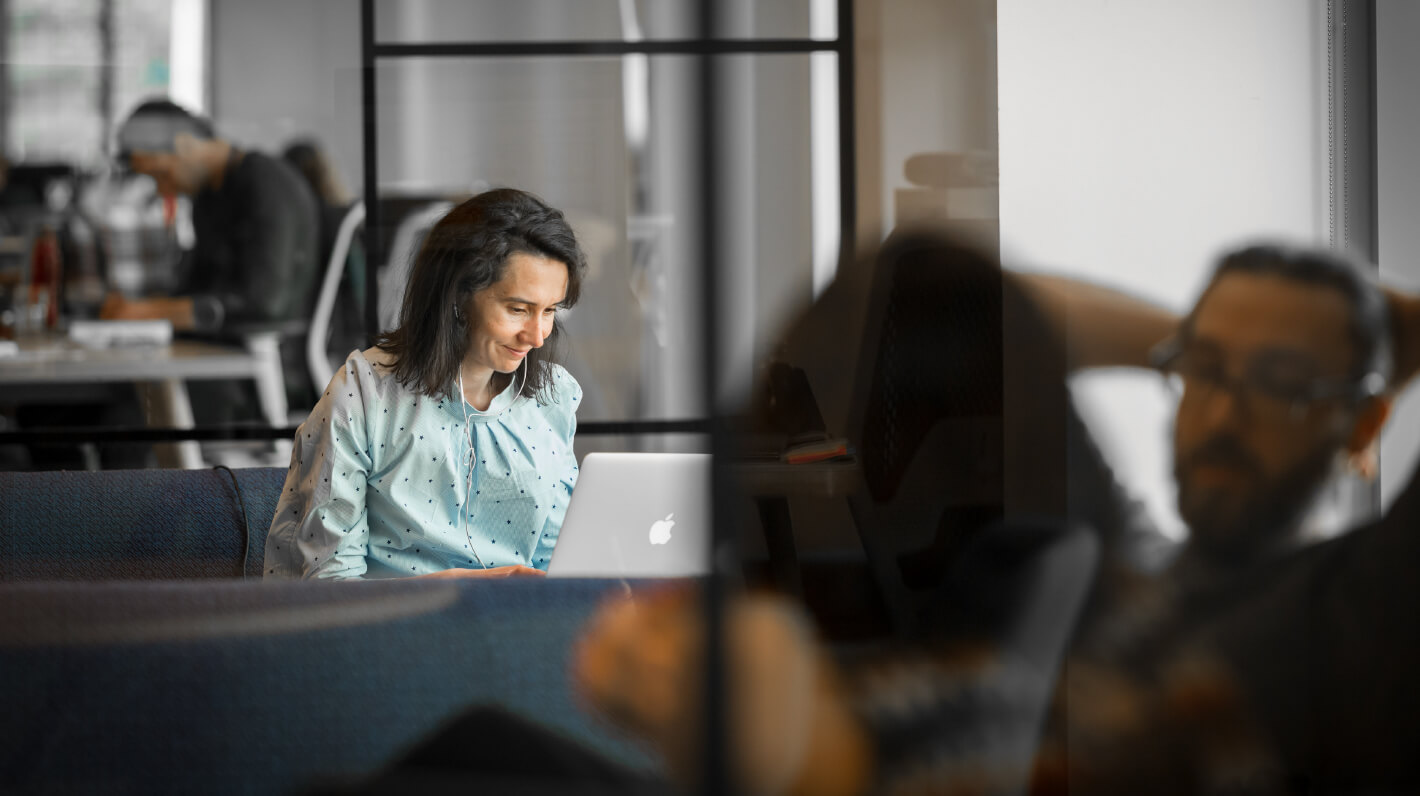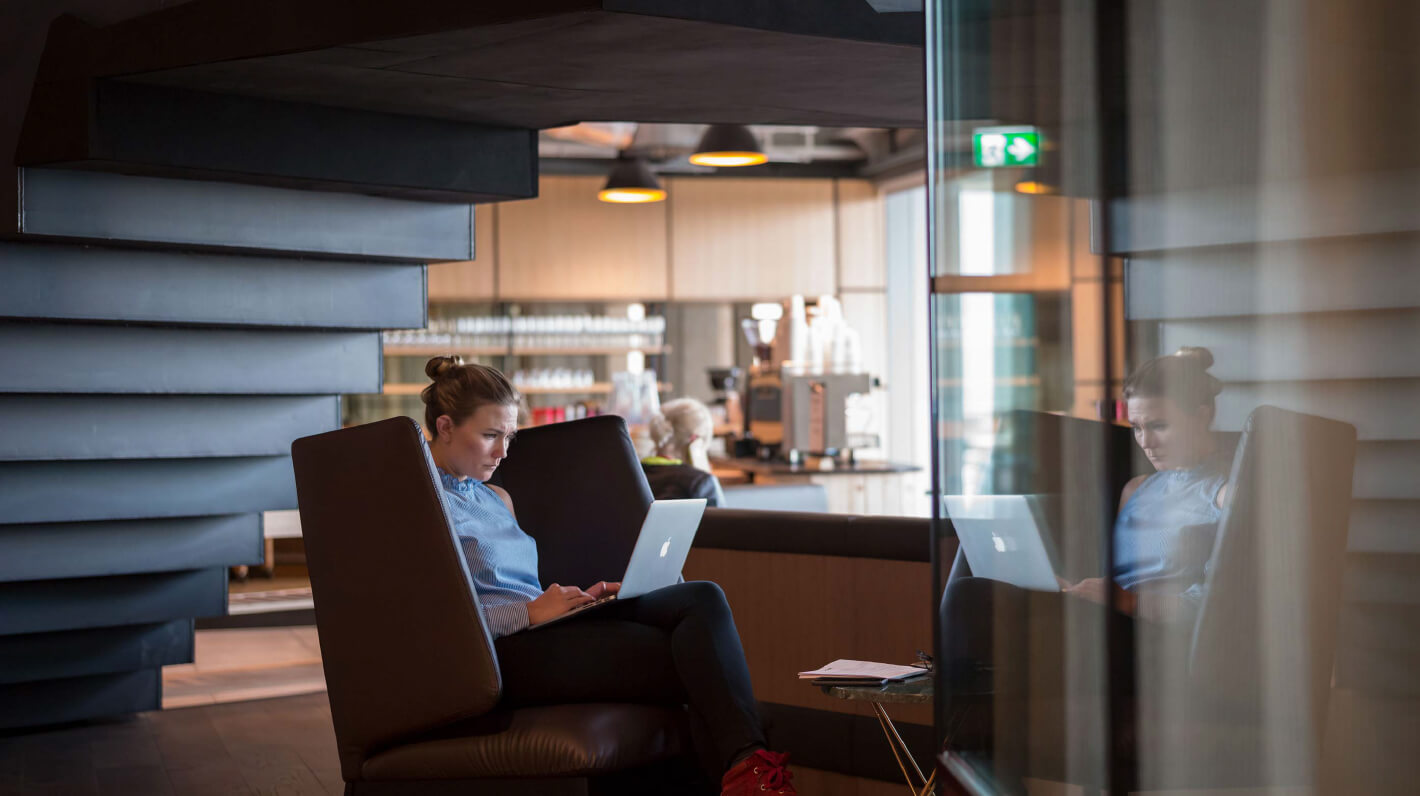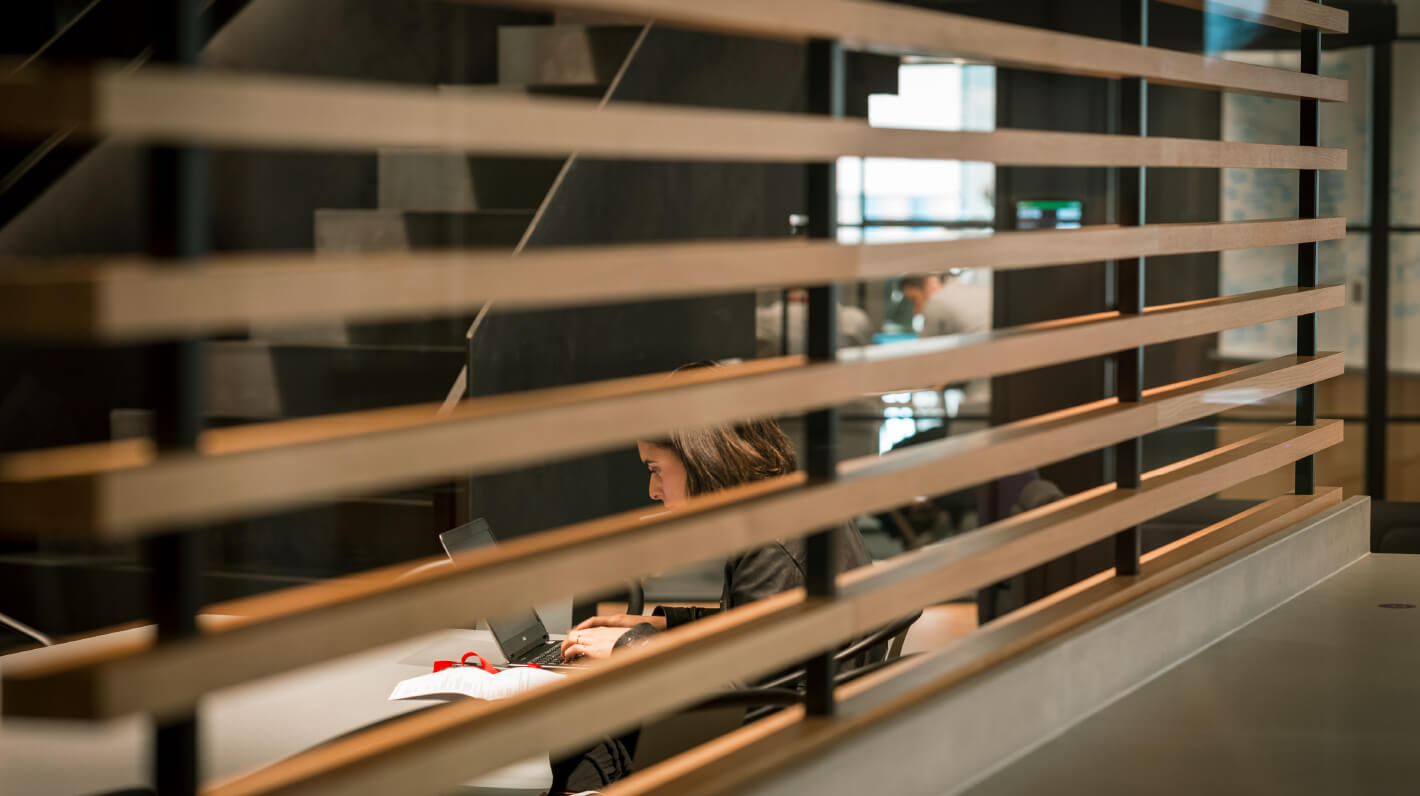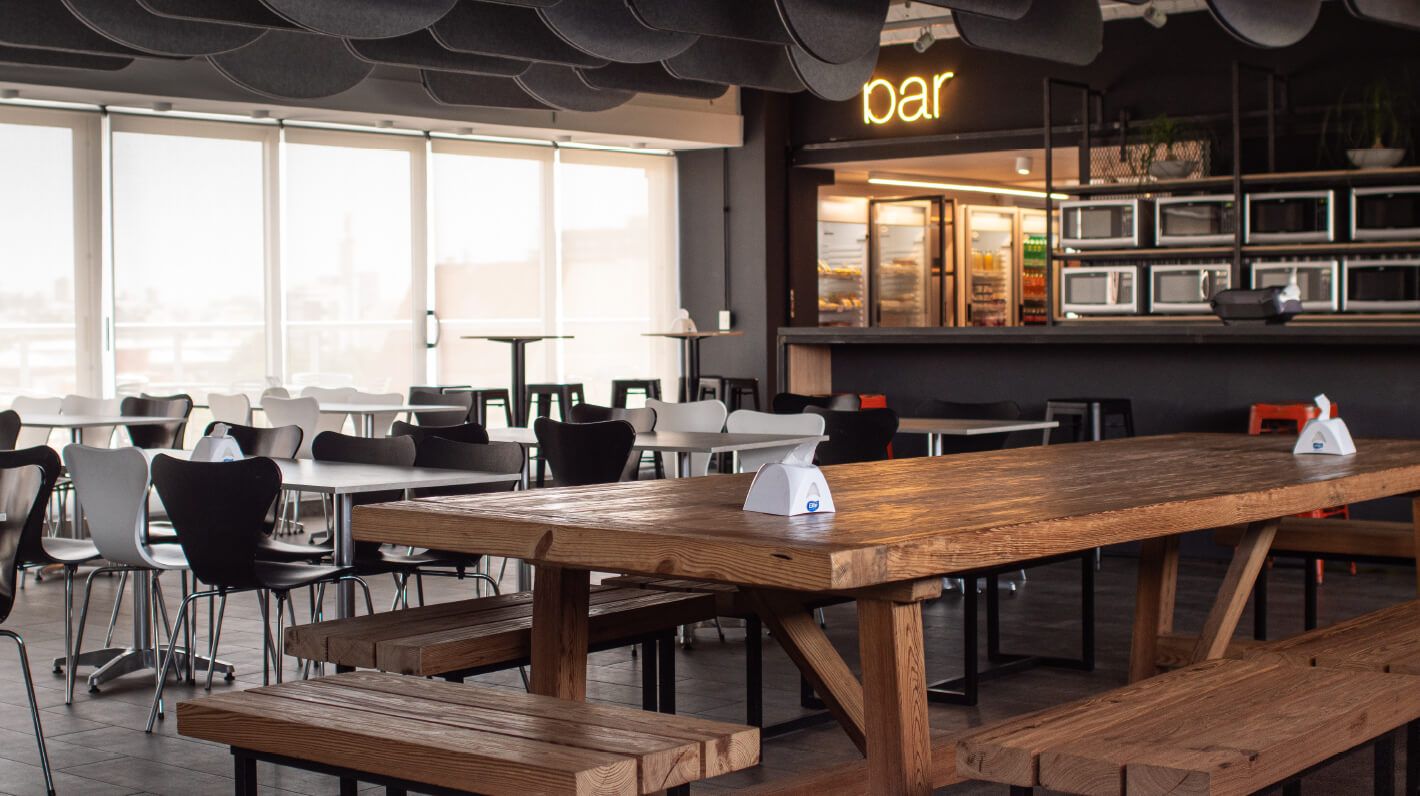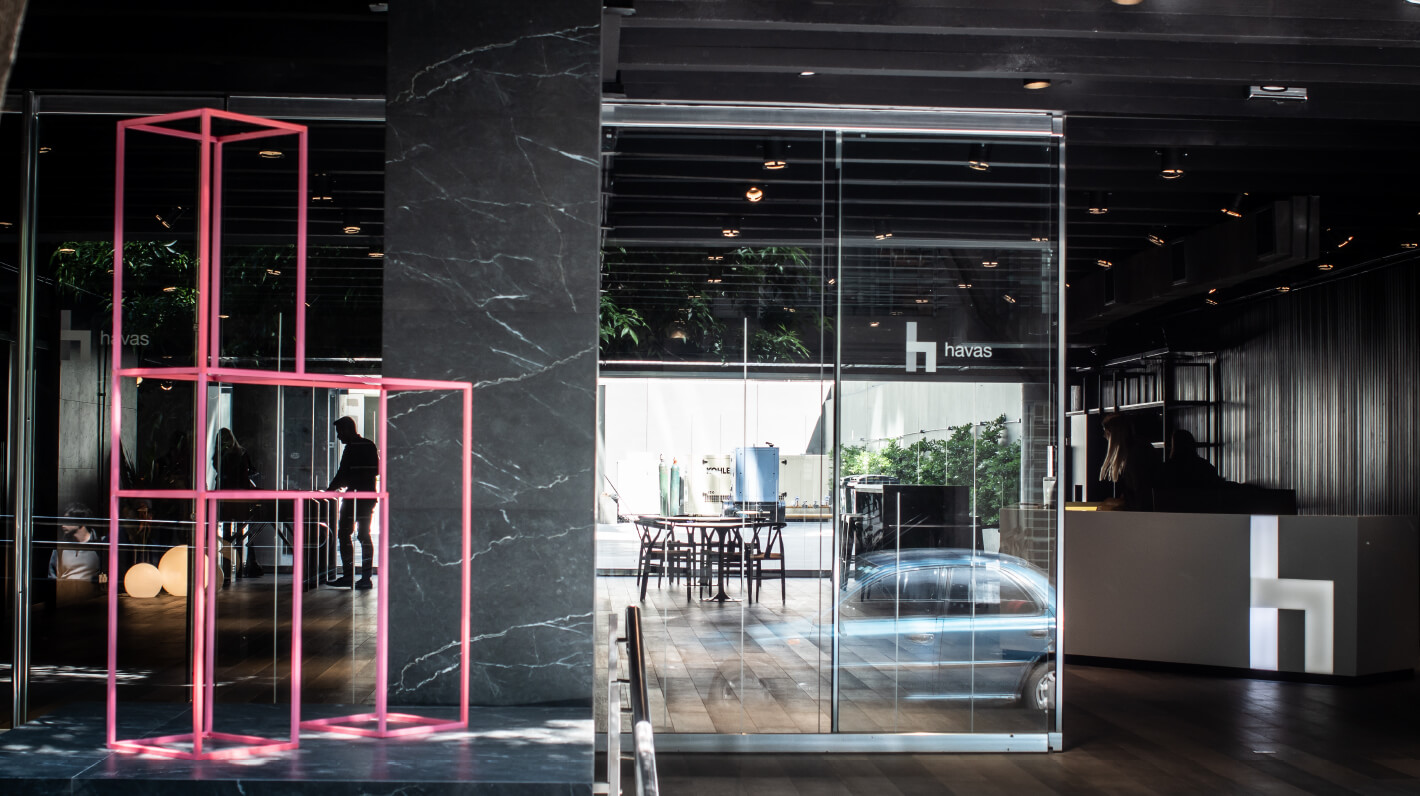 Havas Village
Buenos Aires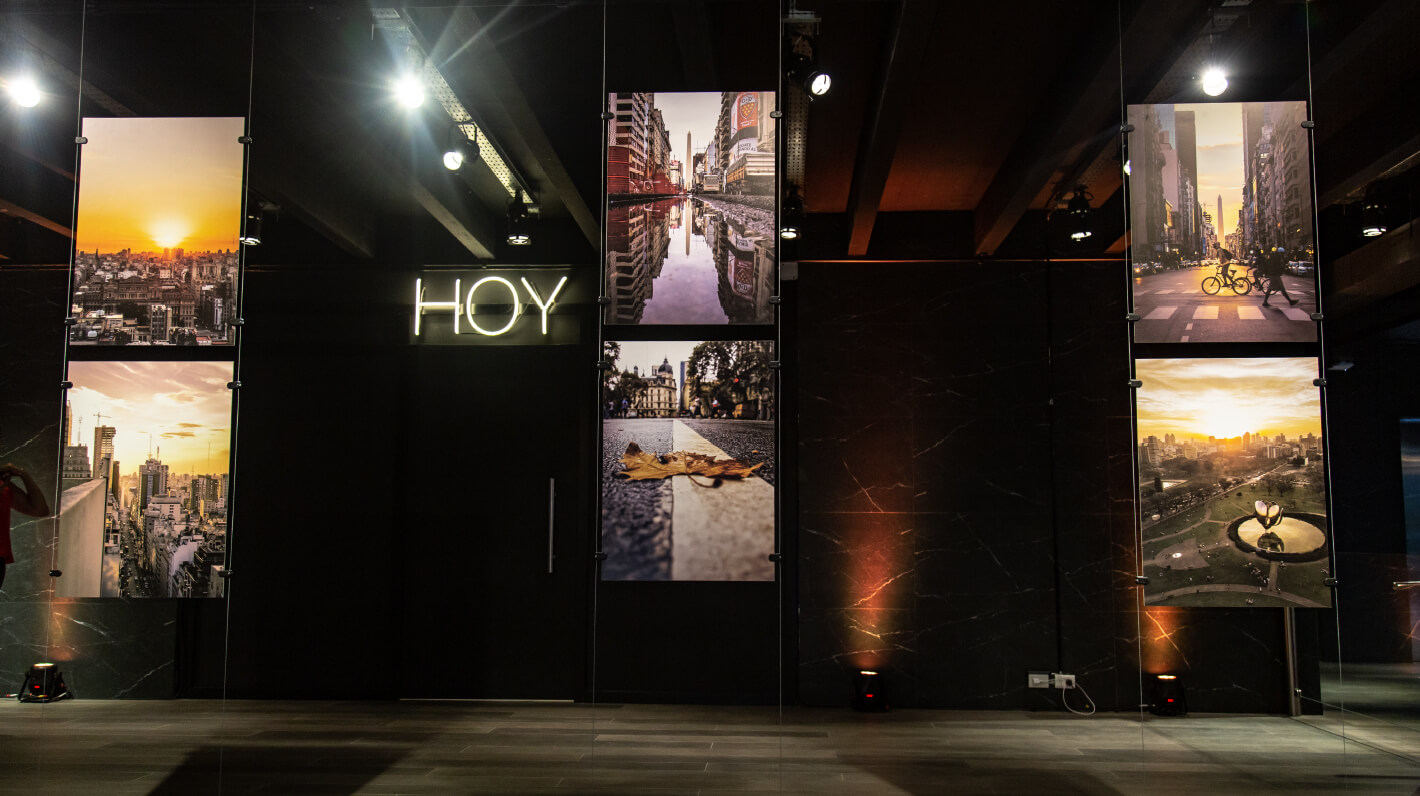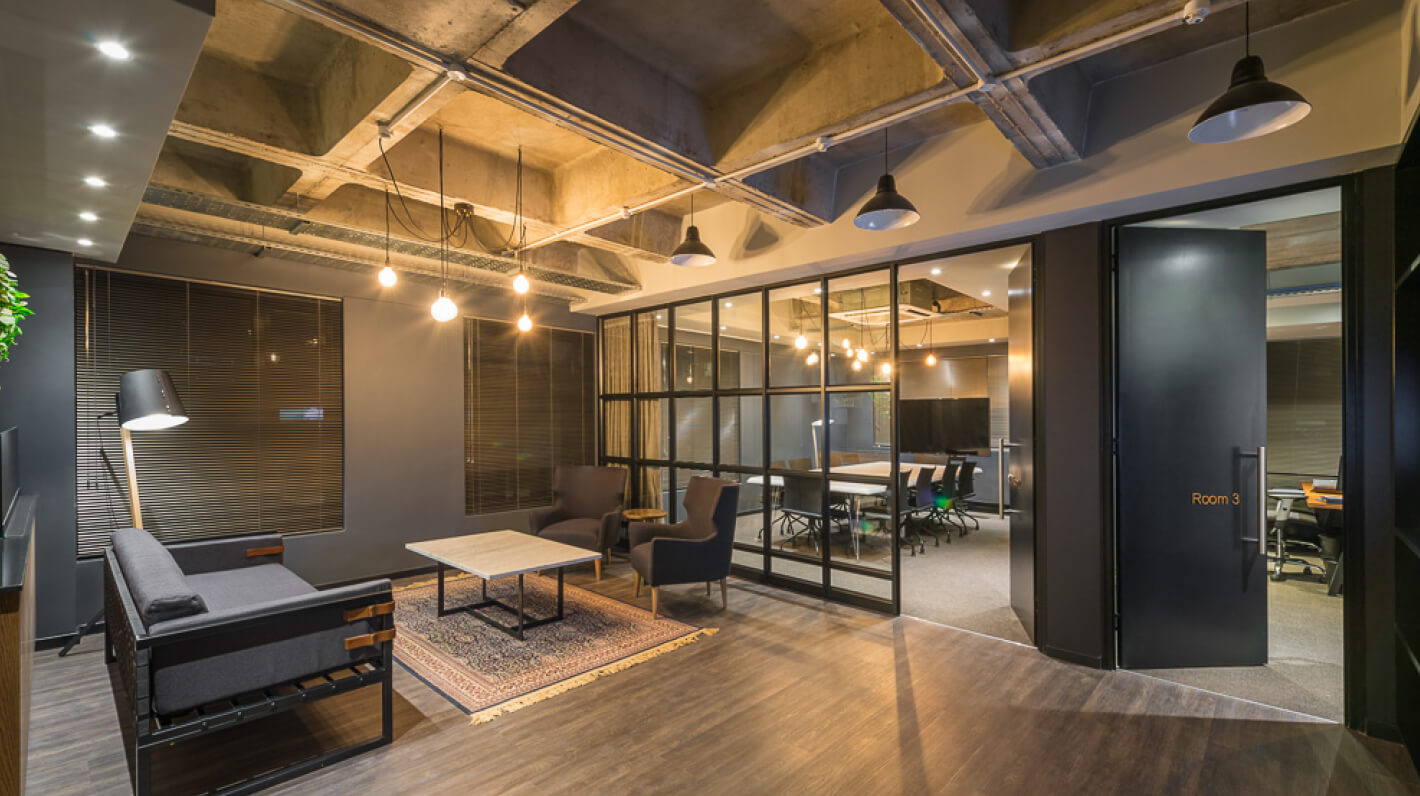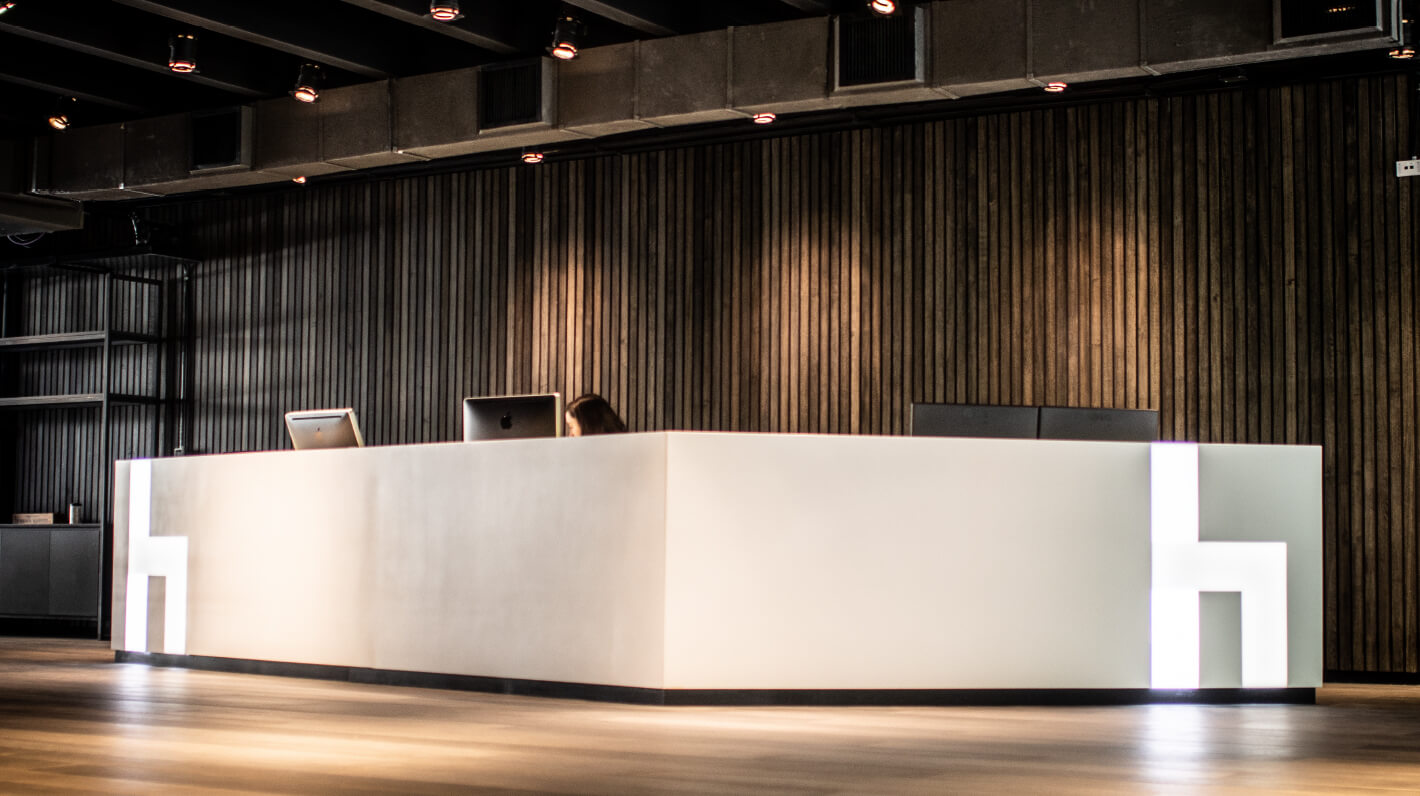 Havas Village
Buenos Aires
Just as we believe our people are our most valuable resource and inspiration, the places in which we work and interact are also critical to our growth and success. We've grown not by sticking pins on a map but by building a unique village structure. This novel network offering has two separate implications: one based on expertise, and one based on geographic offering.
Our expertise village positioning allows us to bring together talented people from across all disciplines and empower them to work side-by-side to best serve our clients and each other. Each village coalesces around a specific disease state, capability, or client, which creates houses of expertise where hyper-focused environments make way for innovative solutions with specific client needs in mind. From Oncology to PR to Hematology, this structure allows for pools of concentrated expertise in a wide variety of areas, so clients find a truly full-service experience under one umbrella.
Secondly, Havas Health & You is part of the Havas Group, which has villages in over 60 countries around the world. These villages bring together multiple skills and divisions under one roof in a community, or "village." Each one is vibrant, encapsulating unique cultural nuances, which, when coupled with fluid collaboration, creates a family-like atmosphere where individuals can learn and grow through exposure to the widespread and diverse pool of expertise which is the greater Havas Group. We are proud to be the most integrated Group in our industry.
Stories
Havas Health & You is a collective of unique personalities, perspectives, and experiences. Our people are our most valuable asset, and their identities are admired and celebrated. Meet some of our creative, authentic, and compassionate individuals who make our organization a meaningful place to work and collaborate.
Diversity, Equity and Inclusion
An environment that is supportive of all people and grounded in respect is fundamental to doing great work for our clients and delivering on our meaningful commitment. We pride ourselves on being committed to offering equal opportunities to all potential employees and have zero tolerance for discrimination. We are an equal opportunity employer and welcome applicants of all walks of life. Our diversity is our strength.
We encourage you to get in touch with us. Due to the high volume of applications we receive, only eligible or matching candidates will be contacted. We thank you for your interest in our business and look forward to hearing your story and unique human purpose.
Havas Health & You has more than 200 offices in over 60 countries to welcome your talents and enthusiasm. Scroll through a selection of our current openings, or simply tell us about yourself and let us figure out where you might best fit in.
START YOUR STORY